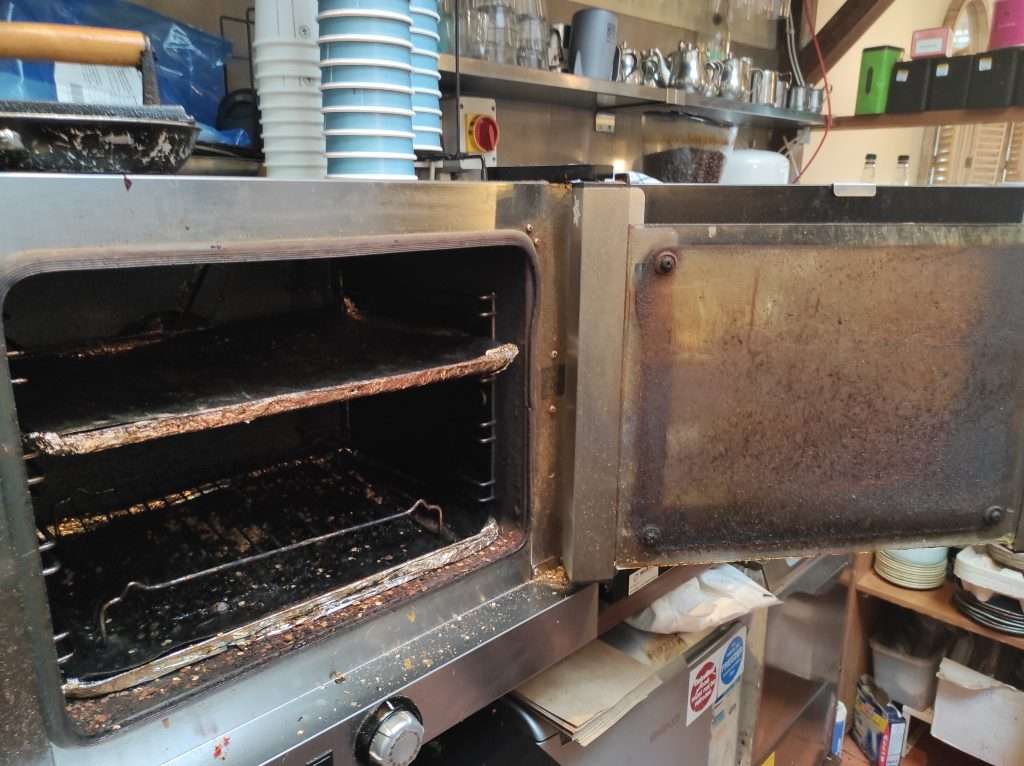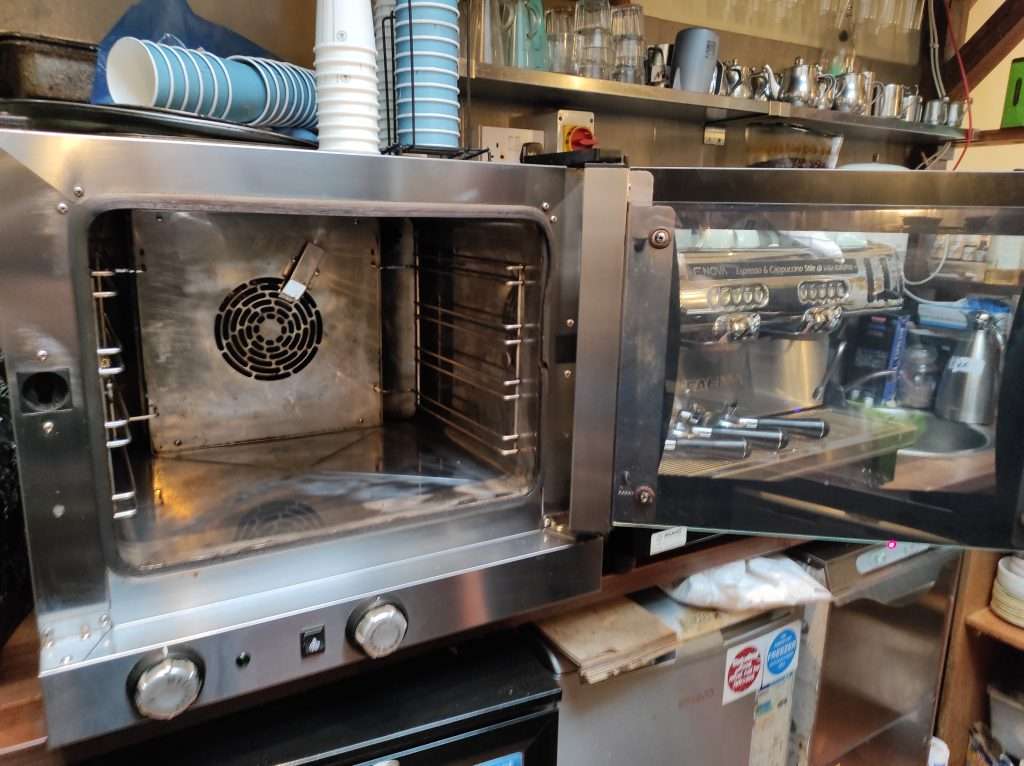 Comercial Oven Cleaning Restaurant Dublin
A clean and hygienic restaurant is very important to ensure the safety, comfort and satisfaction of your customers. A well-organized cleaning schedule is an essential part of a successful restaurant operation. This not only helps maintain a healthy environment but also ensures compliance with food safety regulations. 
 
When creating your restaurant cleaning schedule, you must always consider daily, weekly, and monthly tasks. Daily tasks may include cleaning surfaces, sanitizing dishes and equipment, weekly deep cleaning of floors and walls and sanitizing the entire kitchen area. 
 
Monthly tasks may include cleaning the kitchen exhaust hood and vents, checking and replacing air filters, and maintaining the HVAC system. 
 
Communicating the schedule effectively is essential to ensure everyone knows their responsibilities and stays on schedule. Consider providing training and creating visual aids such as posters or checklists to help employees understand their responsibilities. 
 
It is also necessary to follow the cleaning schedule and update it if necessary. A regular assessment can help you identify areas that need more attention and adjust your cleaning schedule. 
 
By maintaining a well-planned cleaning schedule, you can create a safe and healthy environment for your customers and employees. In addition, it can help improve your restaurant's overall reputation and ensure your business complies with food safety regulations.